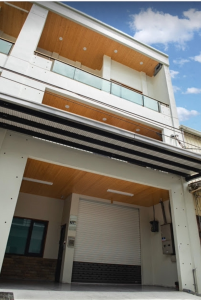 Yujye Technology
Yujye was established in 2010. In the beginning stage, we mainly provide software improving service in our workshop.
In 2011, the first office was built in Zhonghua Road, YongKang District
In 2014, we moved to Fuqiang 2nd Road, YongKang District
In 2017, Guangdong office was set up to service South China customer.
In 2018, we set up our factory in Zhengnan District, Yongkang District
To service customer of Shanghai, Kunshan and Baoshan, we set up a oversea office in Shanghai.
In 2019, we have moved to our new facctory in Zhengnan District, Yongkang District. We sincerely welcome you visit our new office.



Customers:
1. Hitachi
2. DNS
3. Keyence
4. CSOT
5. AUO
6. TYC
7. NSP
8. TTL
9. Sun Sight Glasses
10. Motec
11. HannStar
12. USUN
13. UMC
14. Kaigai
15. Nam Liong
16.TCLC



Innovations:
2012: Turn PC into PLC 2-way system
2014: New air filtration technology, it can achieve 0.1um with no consumables
2016: Develop new drying system with our partner and being commonly used in all industries.
2017: Develop raw material drying system for injection molding and extrusion molding of industrial plastics. Meanwhile, Yujye also dedicated in the improvement of the silver wire of the semiconductor performance modification system.
2018: With our own technical skills, Yujye developed water treat system. Except develop pure water equipment purification, we promoted it in aquaculture and science agriculture field to reduce the impact of water consumption in related industries.
2019: Valuable plastic drying system and the instant detection plastic hydrated system have been successfully developed. Related patent is being applied.



Main Service:
1. The improvements of Semiconductor, Solar PV, LCD device
2. Production solutions of transformation and  change.
3. Development of standard machine, and the improvement of old machine. 
4. Apply new concepts and designs into traditional industry.
5. Industrial plastics, raw materials, drying system and other customized facilities. 
6. Pure water treatment. 

Our Service:
Improvement of original facilities and productions, second process of tools, development of new facilities, application of new production. Customized hardware facilities or design software.

Business contact: yjt2014800@mail2000.com.tw




LCD Industry/Automation projects/Facility improvement/Component purchasing/ Tools development/New production development/Application:
New product development/New production development/Traditional industry energy saving projects/product franchised:
Miss  Wan  : 06-2536861 #21 /genwell@yujye.com


Services: Facility improvement,Production improvement,Equipment system development,Equipment system development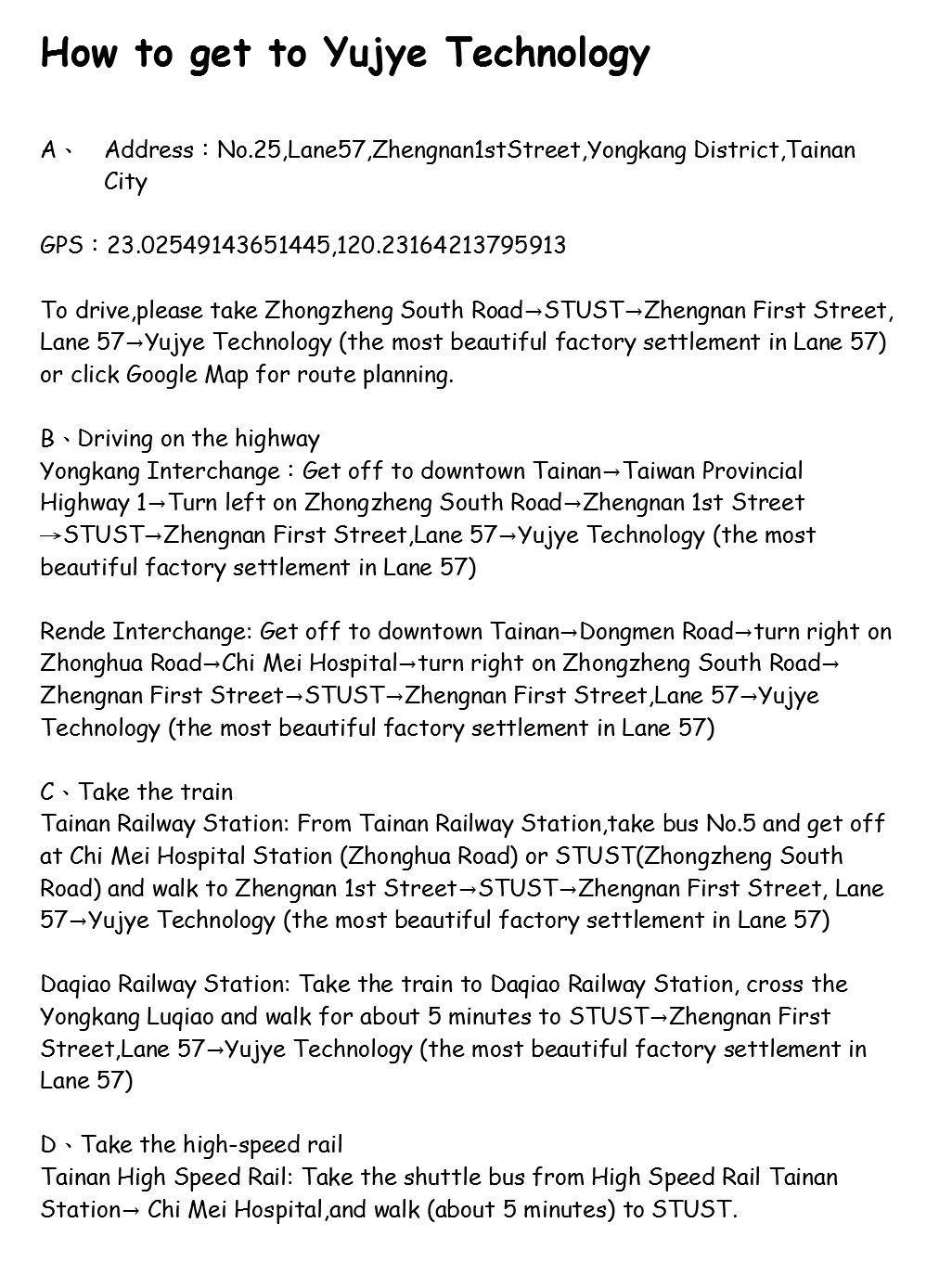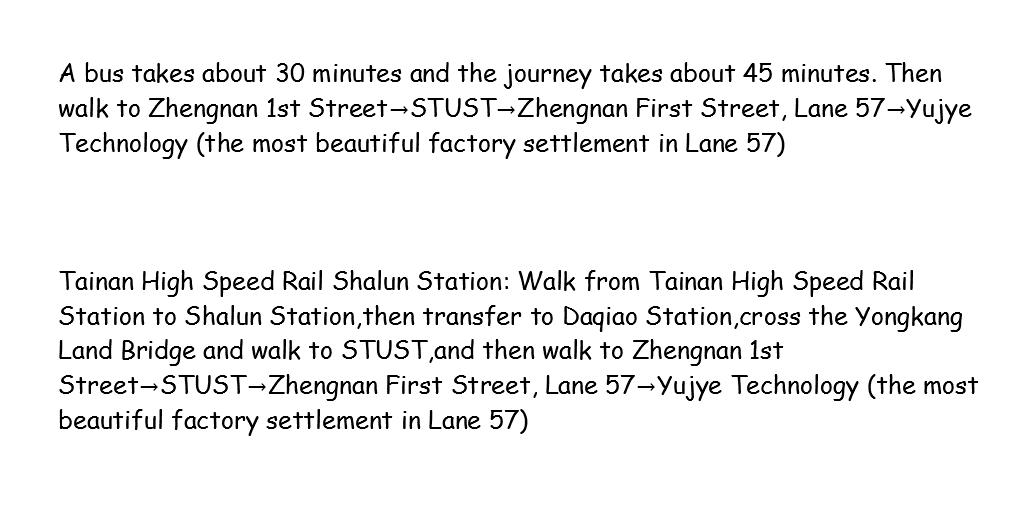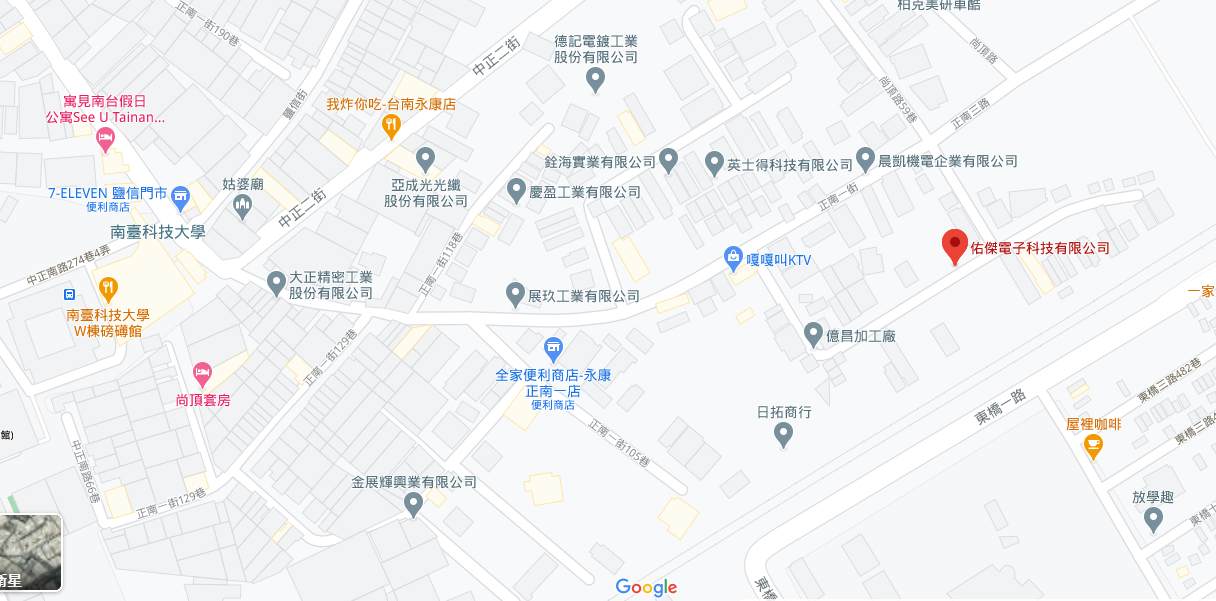 Payment:Cash, Wired Transfer, Payment on Delivery, T/T
Service Zone:North of TWN, Mid of TWN, South of TWN, East of TWN, HK & Macao, China, S-E Asia, Japan & Korea, North America, Latin America, Europe, Oceania, Africa, Others, Nationwide