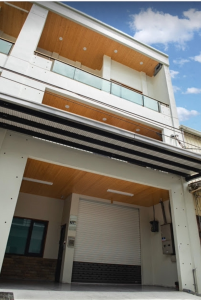 YJT Electronic Technology Co., Ltd. | Professional Software Modification Design and Industrial Equipment Development
Welcome to Yujye Electronic Technology Co., Ltd., a professional technology company established in 2010. From initially focusing on studio service orders, specializing in software modification design, to our current global enterprise, we continuously pursue excellence and are dedicated to providing innovative technological solutions.
Company Milestones 2011, 2014: Established offices on Zhonghua Road and Fuqiang Road Section 2 in Yongkang District, Tainan City, expanding our business base. 2017: Established an office in Zhongshan, Guangdong, to better serve clients in the southern China region. 2018: Constructed a new factory on Zhengnan 1st Street in Tainan and established an overseas office in Shanghai, expanding our international market presence.
Product and Technological Innovations 2019: Moved into a new factory in Tainan, successfully developed an economical water purification machine, ultra-compact RO system, and entered the unmanned vending store sector. 2021: Collaborated with partners to develop standard equipment such as optical sorting machines, wafer inspection machines, stone crystal marking machines, and multi-axis robotic arms, setting new industry benchmarks. 2022: Launched the "Meet You Noodle" unmanned vending machine system in collaboration with Pugnose Technology, introducing the world's first fully automatic unmanned Japanese ramen equipment.
Establishment of Yujye International Co., Ltd. 2024: In response to business demands and major trends, we established "Yujye International Co., Ltd.," concurrently discontinuing the franchise business model. We formed alliances with multiple entities, adopting a mall-style joint business model, and developed a globally unique vending machine business model.
Partners and Clients We collaborate with numerous well-known enterprises, universities, and department stores, including Hitachi High-Technologies, DeanShi, GainShi, China Star Optoelectronics, and AU Optronics.
Two Contact Departments
Industrial Equipment Development Department: With extensive equipment development experience, we provide services such as the modification, maintenance, and revitalization of existing equipment for clients in industries such as semiconductors, LCDs, solar cells, etc. Currently, we integrate existing equipment and technology in line with the company's overall direction to address the significant labor shortage issue and engage in collaborative development activities.
Representation and sales of products like intelligent dehumidifiers and online moisture analyzers. Collaborative development of solutions for labor shortages in the food and beverage industry.
Intelligent Vending Machine Collaborative Development (Meet You Noodle) Department: We offer the following services:
Meet You Noodle unmanned ramen shop system services, including site service applications. Collaboration on electronic commerce. Addressing labor shortages in the food and beverage industry and collaborative development. Commercial advertising services.
For any inquiries or further information, please feel free to call +886-2536861 or email Ms. Hsieh (genwell@yujye.com, Xiaowan). We are dedicated to serving you wholeheartedly."
Services: Facility improvement,Production improvement,Equipment system development,Equipment system development,Unmanned Instant Catering System,Automated Ramen Vending Machine,Collaboration System for Labor Shortages in the Food and Beverage Industry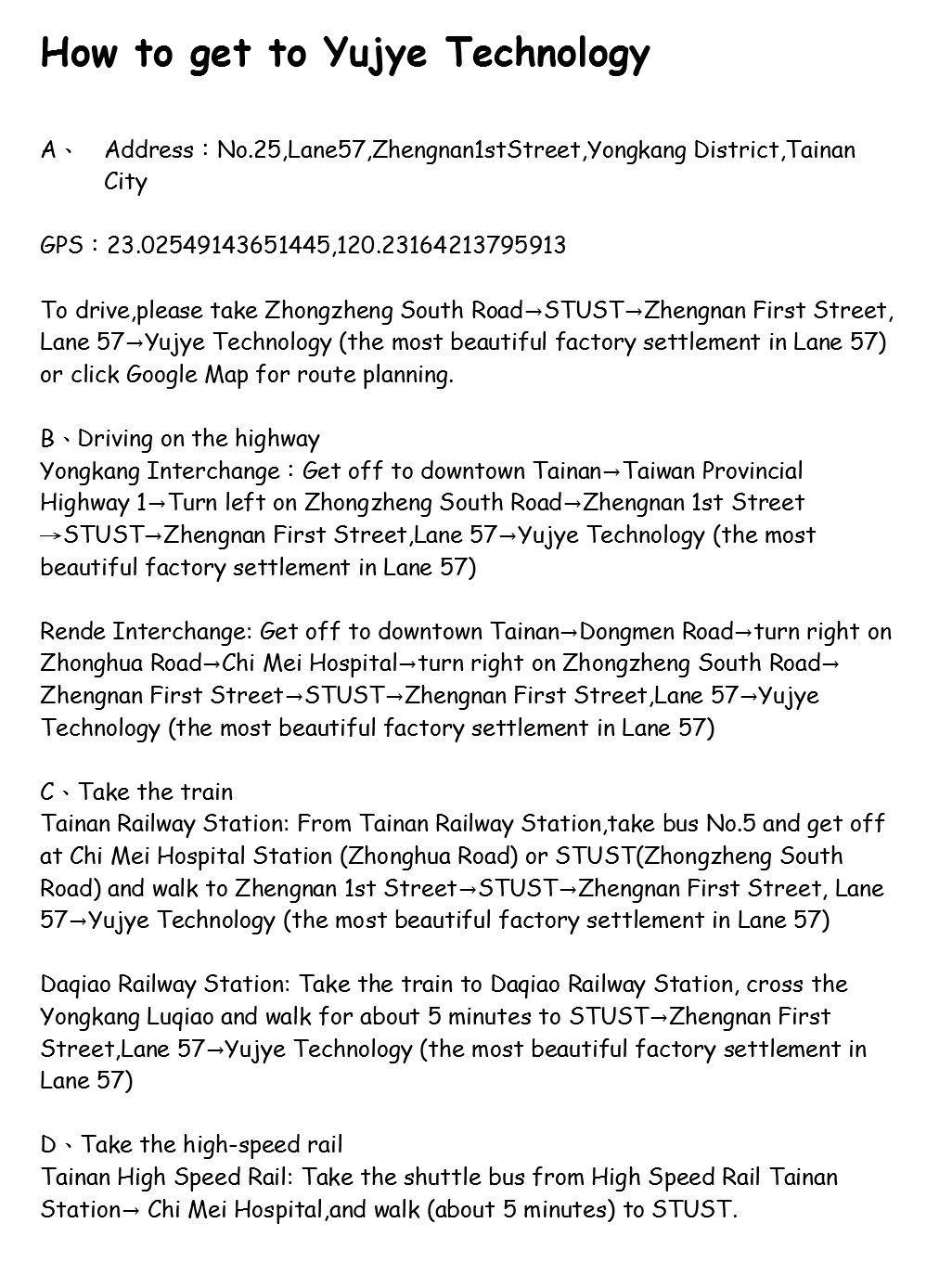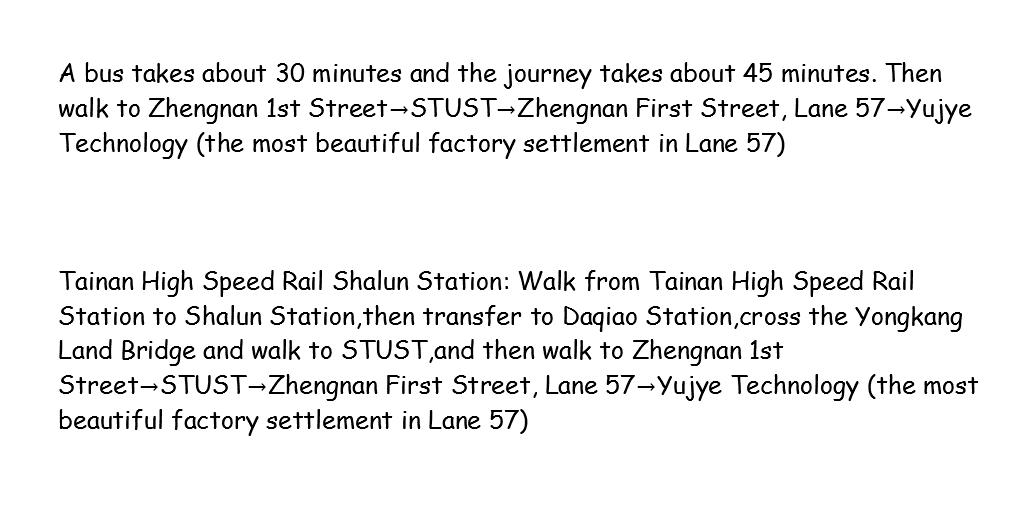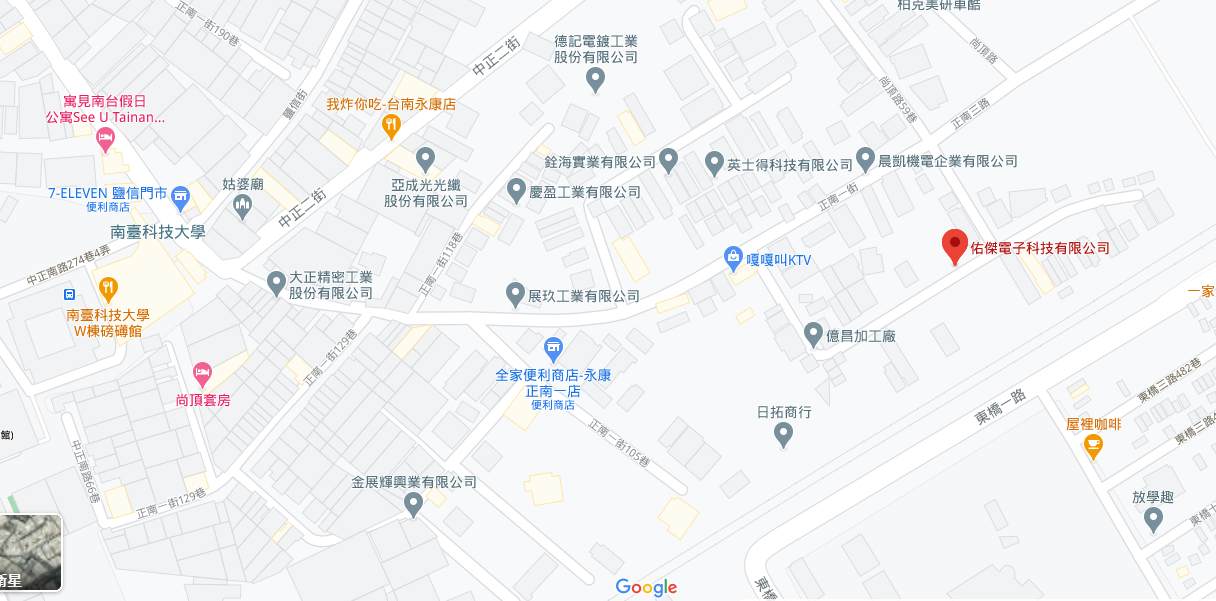 Merchandise Shipping:Express, In Person
Payment:Credit Card, Cash, Wired Transfer, Payment on Delivery, T/T
Service Zone:North of TWN, Mid of TWN, South of TWN, East of TWN, HK & Macao, China, S-E Asia, Japan & Korea, North America, Latin America, Europe, Oceania, Africa, Others, Nationwide