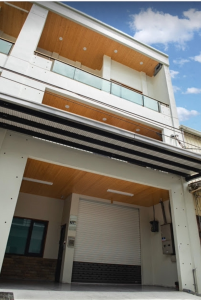 Yujie Electronics Technology Co., Ltd. was established in 2010 as a studio for software modification design. As the business expanded, the company set up offices in Yongkang District, Tainan City, on Zhonghua Road and Fuqiang Road Section 2 in 2011 and 2014, respectively. In order to serve customers in South China, the company established an office in Zhongshan, Guangdong in 2017 and built a new factory on Zhengnan 1st Street in Tainan in 2018. In the same year, the company also set up an overseas office in Shanghai.
In 2019, the company moved into a new factory in Tainan and developed an economic type water purification machine, an ultra-small RO system, and products for unmanned vending stores in 2020. In 2021, the company jointly developed standard equipment such as an optical screening machine, a wafer inspection machine, a crystal drawing machine, and a multi-axis robotic arm. In 2022, the company officially launched the layout of the "Meet You Ramen" unmanned vending machine system and partnered with Pugnus Technology to become a product distributor, launching the world's first fully automatic unmanned Japanese ramen equipment with features such as cash flow, automation, and ultra-small volume. In 2023, the company officially began promoting franchise, direct sales, equipment sales, and profit-sharing systems for unmanned freshly cooked products.
Yujie Electronics Technology Co., Ltd. has cooperated with many well-known enterprises, including Hitachi High-Tech, Dines Advanced Technology, KINSUS Technology, China Star Optoelectronics Technology, AU Optronics, Tivixi Transportation, NewRay Optoelectronics Technology, Taiwan Tobacco and Liquor Corporation, Longi, Maudesolar, Hanyu Caizheng, Innolux, Yangcheng Technology, Lianhua Electronics, Nanliang Group, Yifufang Co., Ltd., Hexin Optoelectronics, Yaoqun Technology, Sanhua Electronic Materials, TOYO INK, and Dajiang Biomedical, in terms of matching performance, transformation performance, and qualified suppliers.

We are a company with two major business units:

1、Technology Factory Transformation Department:
We have rich experience and can provide customers in the semiconductor, LCD industry, and solar cell industry with services such as the transformation, maintenance, and activation of old equipment. Our professional team can analyze process problems and assist customers in transformation and changes for real problems. We can provide professional support for both new and old orphan machines.

2、Startup Equipment Industry Department:
We focus on the startup equipment industry and can provide customers in the traditional industry with new concept design introduction, combined with automation, vision, drying, and other related new applications, to help customers improve efficiency and energy-saving. We are committed to introducing the latest technology and applications to meet the growing needs of customers.



Unified Business Reception Mailbox: yjt2014800@mail2000.com.tw

Services: Facility improvement,Production improvement,Equipment system development,Equipment system development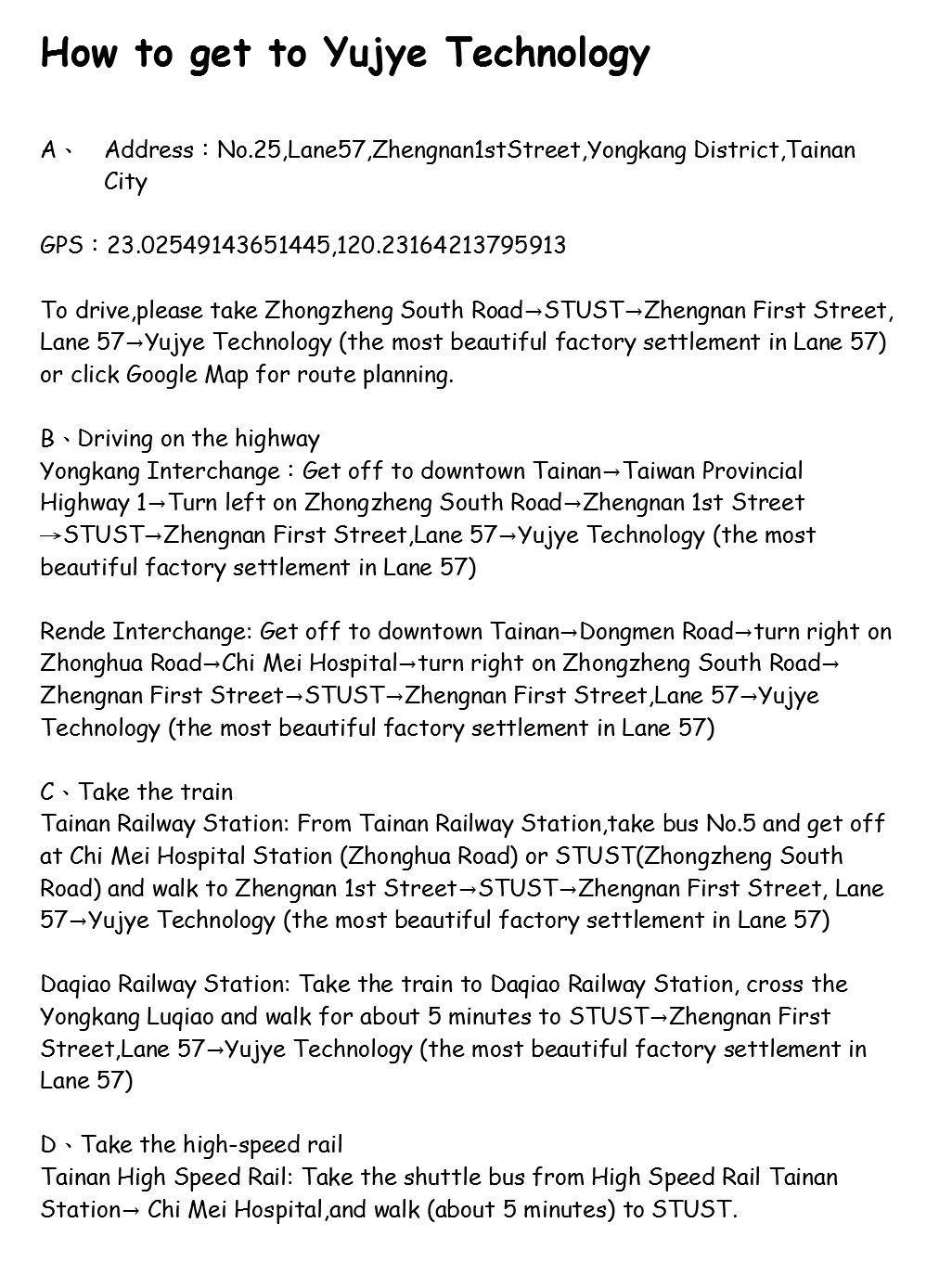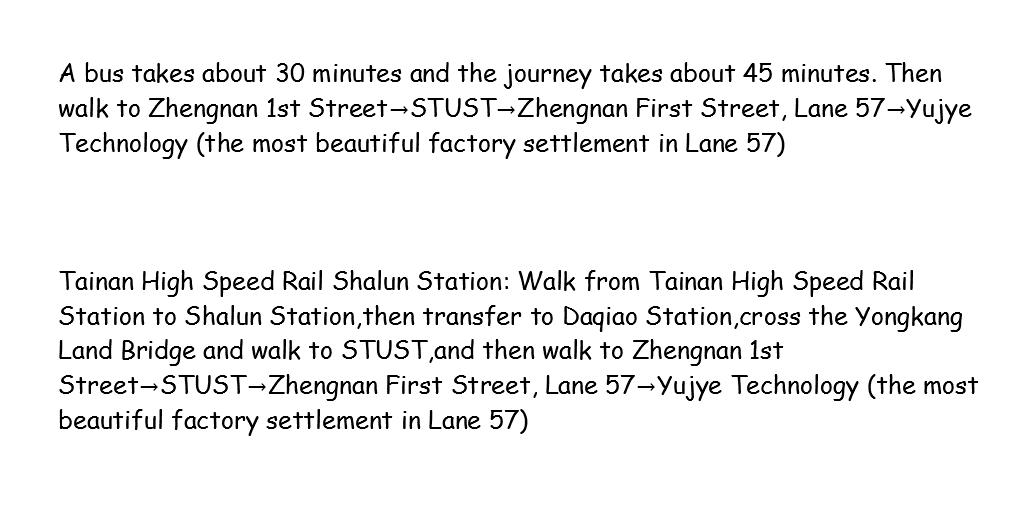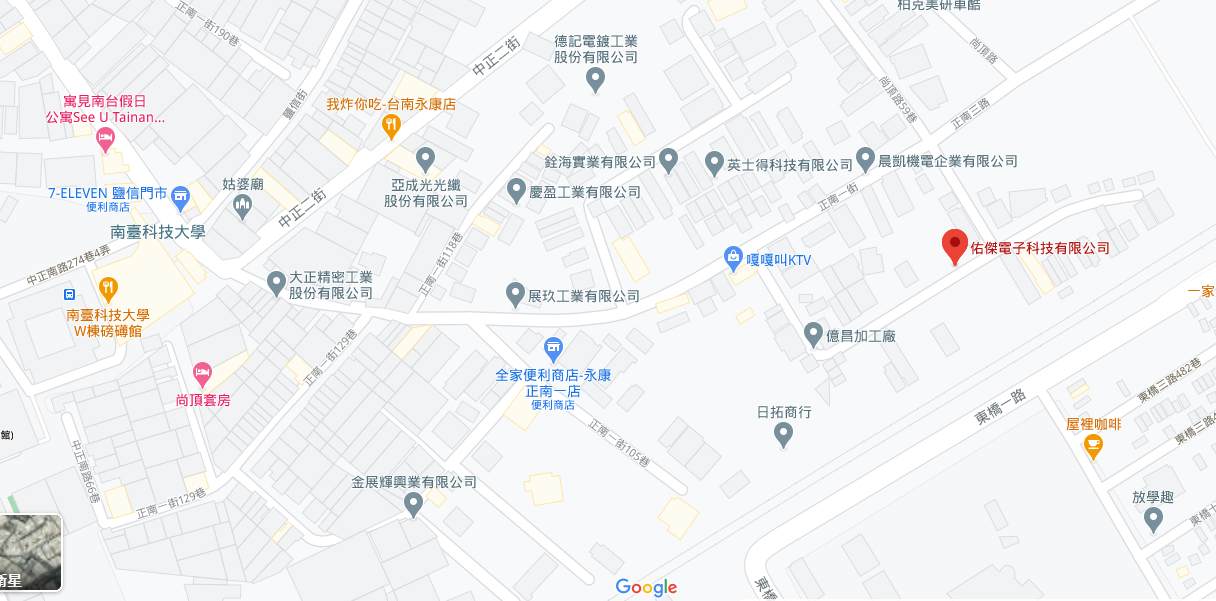 Payment:Cash, Wired Transfer, Payment on Delivery, T/T
Service Zone:North of TWN, Mid of TWN, South of TWN, East of TWN, HK & Macao, China, S-E Asia, Japan & Korea, North America, Latin America, Europe, Oceania, Africa, Others, Nationwide